GET SUSTAINABLE LIGHTING WHEREVER YOU NEED IT FOR HOWEVER LONG YOU NEED IT
Have an event coming up that needs lighting? What about a construction project? You want a commercial grade lighting system but don't want the hassle and permanence of a full system installation? Greenshine has solar lighting systems that offer the perfect solution for projects in need of temporary and portable lighting. Our mobile solar light tower brings solar lighting on wheels, while our Porta series solar lighting system comes with a sturdy concrete base that can be placed anywhere.
---
COMMERCIAL SOLAR LED LIGHTING SYTEMS
At Greenshine New Energy, we offer two state-of-the-art systems perfect for temporary solar lighting and portable solar lighting. In both, you'll find high quality LED fixtures that couple with solar panels for maximum efficiency and savings. CREE LEDs, these systems offer reliable lighting for narrow to wide areas and can withstand a variety of harsh weather conditions.​​​

​
FEATURES INCLUDE:
High quality LED lamping
IES files available
Dark Sky Certified fixtures available
Diverse line of fixtures
FWC Certified Turtle Friendly fixtures available

| | |
| --- | --- |
| The industry's first and only above ground Portable Solar Light! The Porta comes in 20W, 30W and 40W, 20′ pole with both single and dual fixtures.​ | Our Solar Lighting Tower comes in several options including 4 x 25w floodlights, 4 x 50w floodlights, and 4 x 100w floodlights.​ |
SOLAR LED LIGHTING FIXTURES
| | | | |
| --- | --- | --- | --- |
| A "Cobra Head" style light fixture with modern style elements. | An architecturally pleasing LED light fixture with a round form and dome-shaped top. | A square form LED light fixture with sleek sloped top line. | Classic LED flood light that is mounted in clusters of 4 to provide high intensity light. |
TEMPORARY SOLAR LIGHT TECHNOLOGY
Greenshine provides solar LED light systems that meet the standard lighting requirements for public areas while avoiding the cost of installation of standard grid-powered lights. Our photovoltaic (PV) panels use Greenshine smart power technology, which gives the rechargeable battery up to 6 days of autonomy. Our solar panels are composed of mono-crystalline silicon, which provides at least 5 percent efficiency over other technologies and, as a result, our portable solar lights battery last longer and deliver a better lighting result at a better price. 

Using commercial solar powered temporary lighting is an efficient way to reduce electricity bills to zero. Our 100% off-grid system helps you save big as it does not require trenching and has low maintenance costs over time. 
HOW DO SOLAR PORTABLE LIGHTS WORK?
During the day, photons strike the photovoltaic solar panel. Electrons are drawn from the photons where they are routed to DC power and stored in the battery. The Greenshine Smart Power technology prevents overcharging the battery. Sensors in the electrical components of the light determine when the sun has dropped below the horizon. This tells the electrical management system to change the flow of energy from the battery to the light fixture. Be sure to read our solar lighting guide for more information.
SOLAR LIGHTS FOR CONSTRUCTION SITES
Temporary job site lighting for construction sites
The Mobile Solar Lighting Tower comes in a variety of configurations to meet your site lighting, temporary construction lighting or construction site lighting plans. Because these portable construction lights are powered by the sun, they run completely silent and create no vibration. Preventative maintenance is a non-issue for our temporary lighting solutions with only the batteries that need to be changed every 5-7 years for construction led lighting. We're known as a company committed to the balance between energy efficiency, quality lighting, and the end-user experience -Greenshine delivers on all three.
WHY GREENSHINE?
Commercial solar powered portable lighting is an efficient way to drastically decrease electricity bills. Our 100% off-grid system helps you save big money as it does not require trenching and has low maintenance costs over time.​ Greenshine has more than 30 years of experience in developing solar-powered LED lighting systems. Our engineers will provide you with lighting photometric simulations, layouts specific to your application, and appropriate system configurations for your local solar conditions.​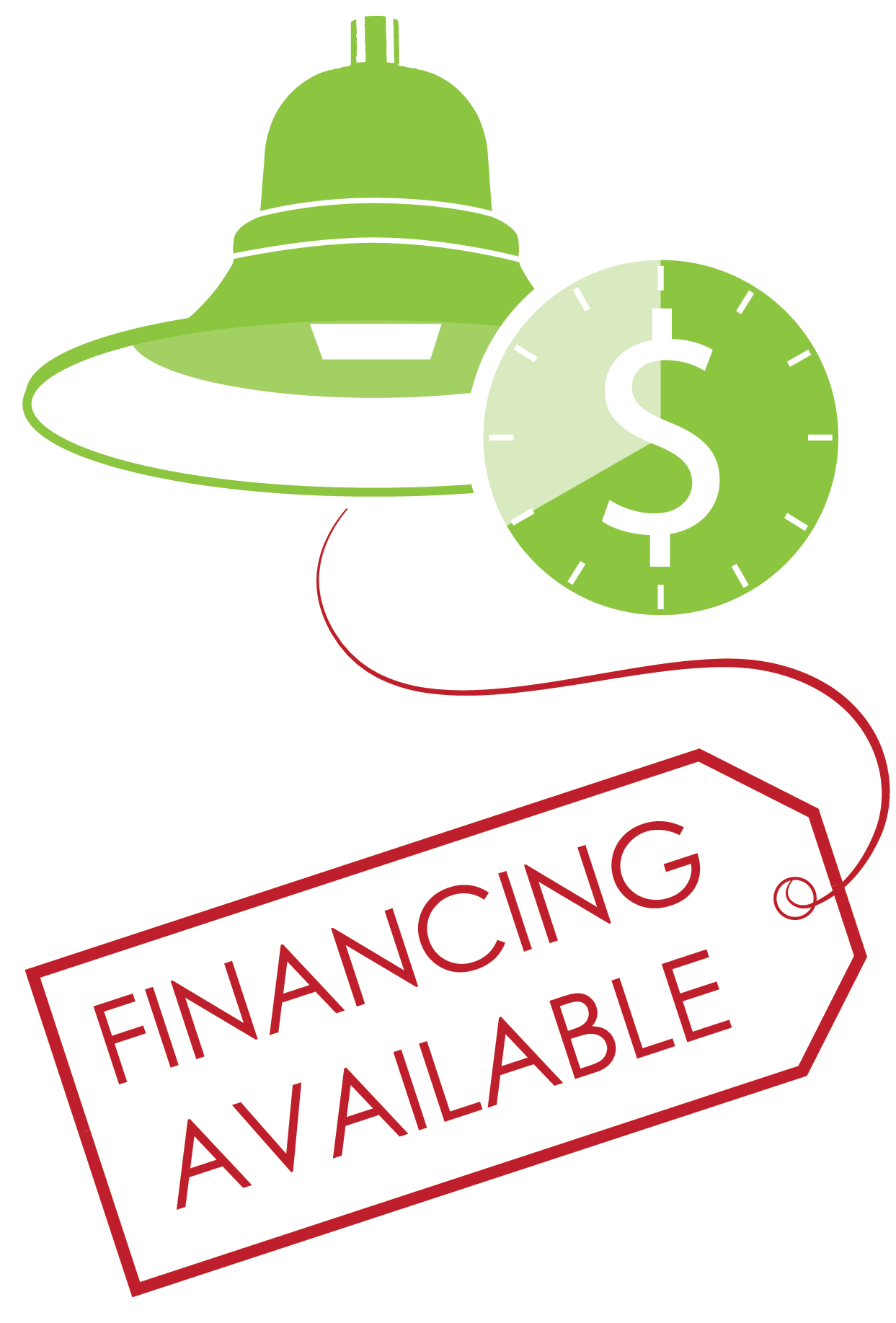 Financing is available! ​Greenshine partnered with Balboa Capital, a top-rated direct lender to offer fast, easy, and affordable equipment financing options. We help you get your solar lighting project funded!
---
OUR PORTABLE SOLAR LIGHTS ARE GREAT FOR
Construction Sites
Temporary Parking Lots
Temporary Construction Lighting
Temporary Job Site LED Lighting
Event Lighting